The Customs Urgent Response Team
Whether it's just not clear, too much or you need a specialist to look at and solve your customs business, we're ready for it.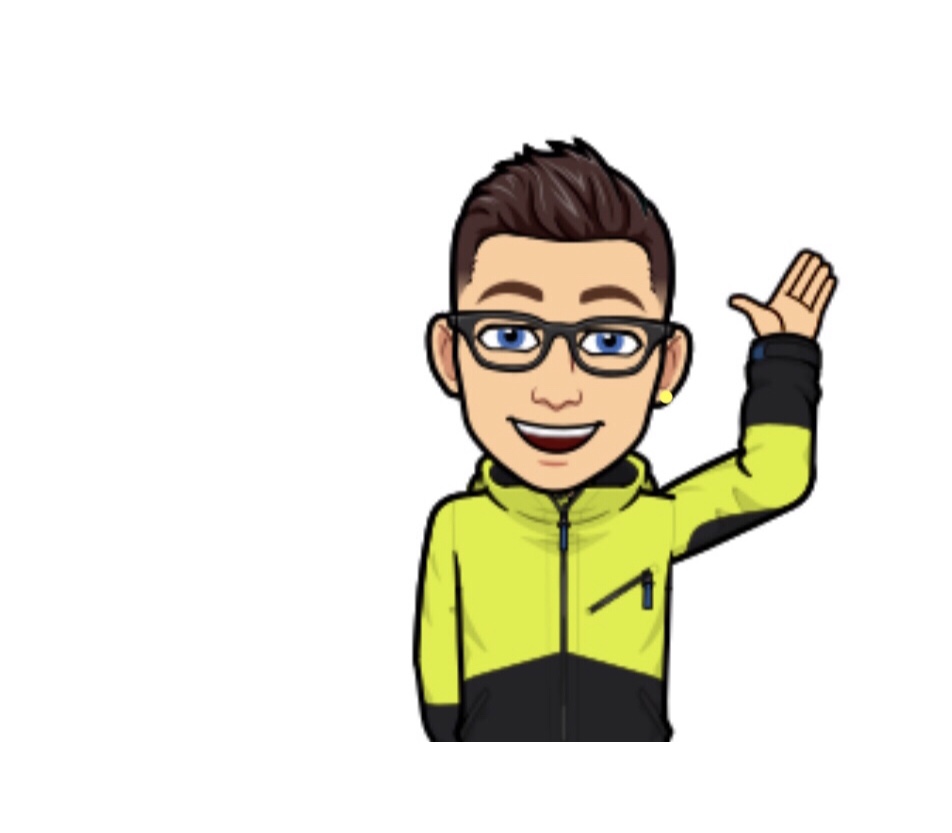 I'm "the other" Vincent.
creating my magic on the IT canvas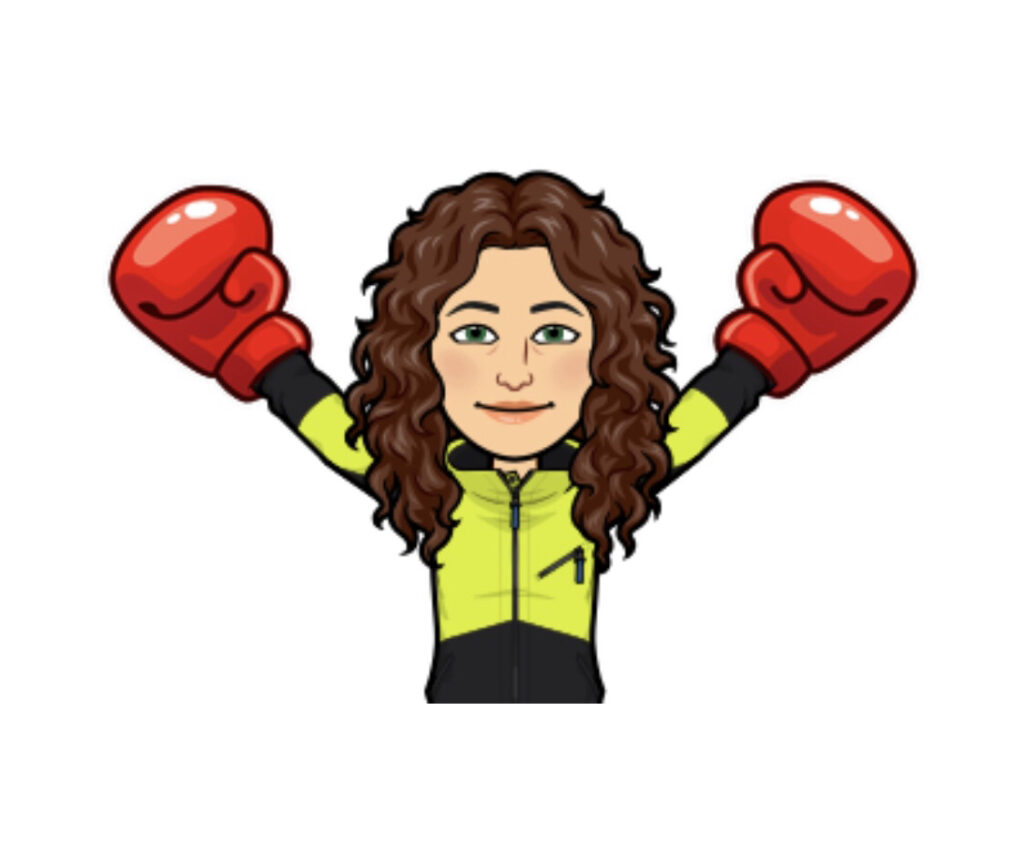 Call me Michelle
I love to knock it out of the ring when it's about AEO, Permits and Procedures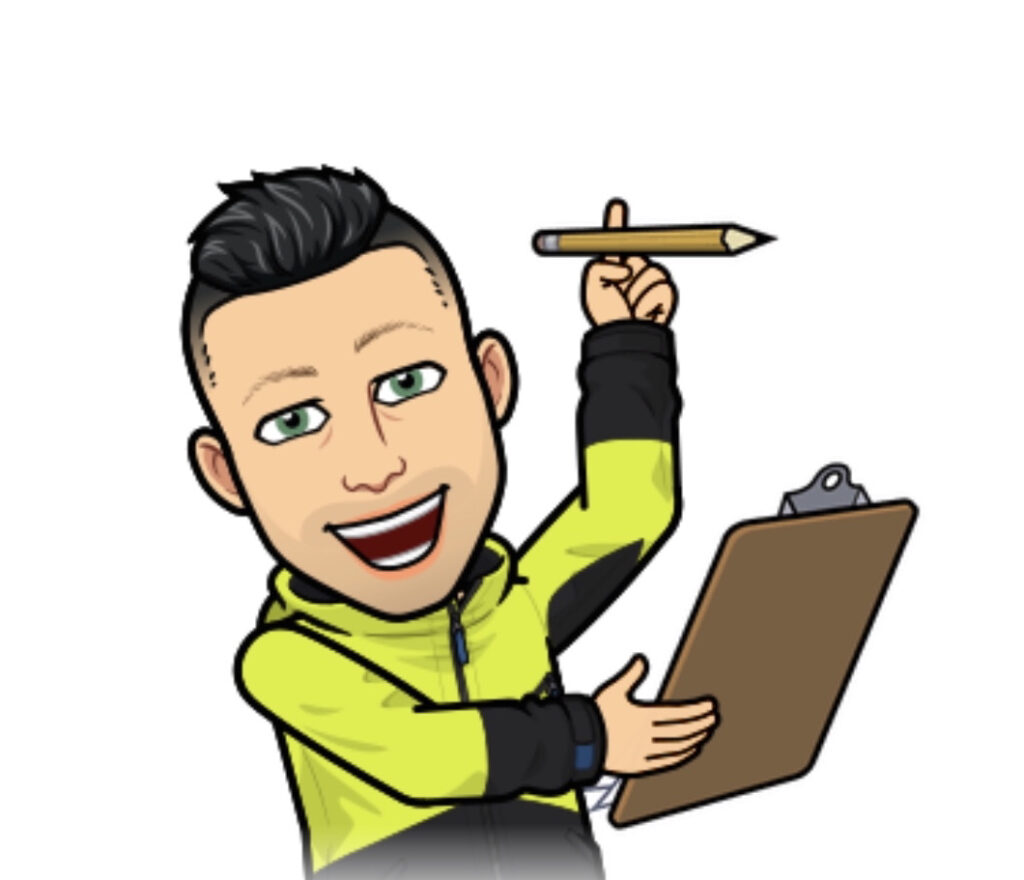 My name is Stefen
if you need help with general cargo declarations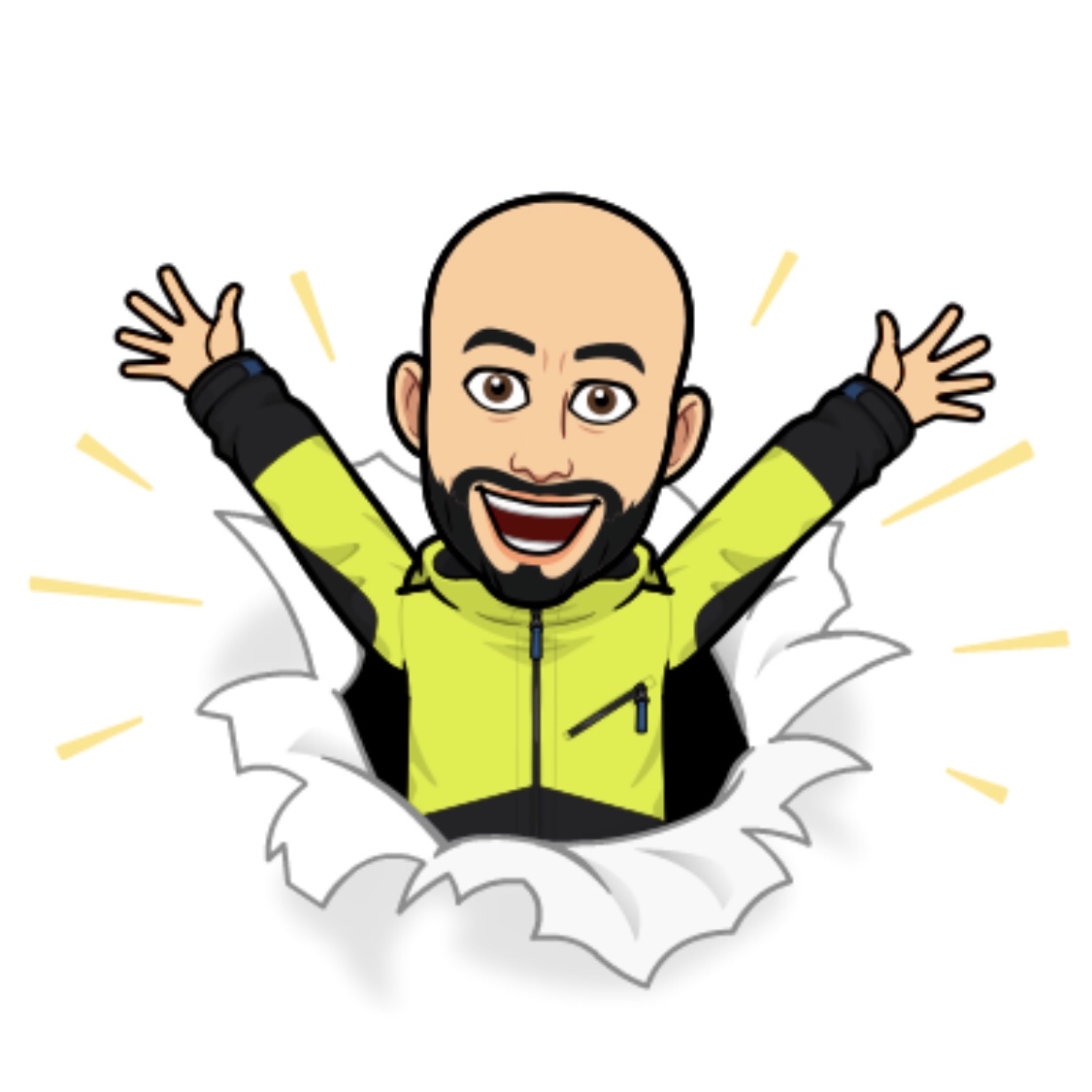 Martijn is the name
always happy to get my teeth into planning the daily workflow and Import in the EU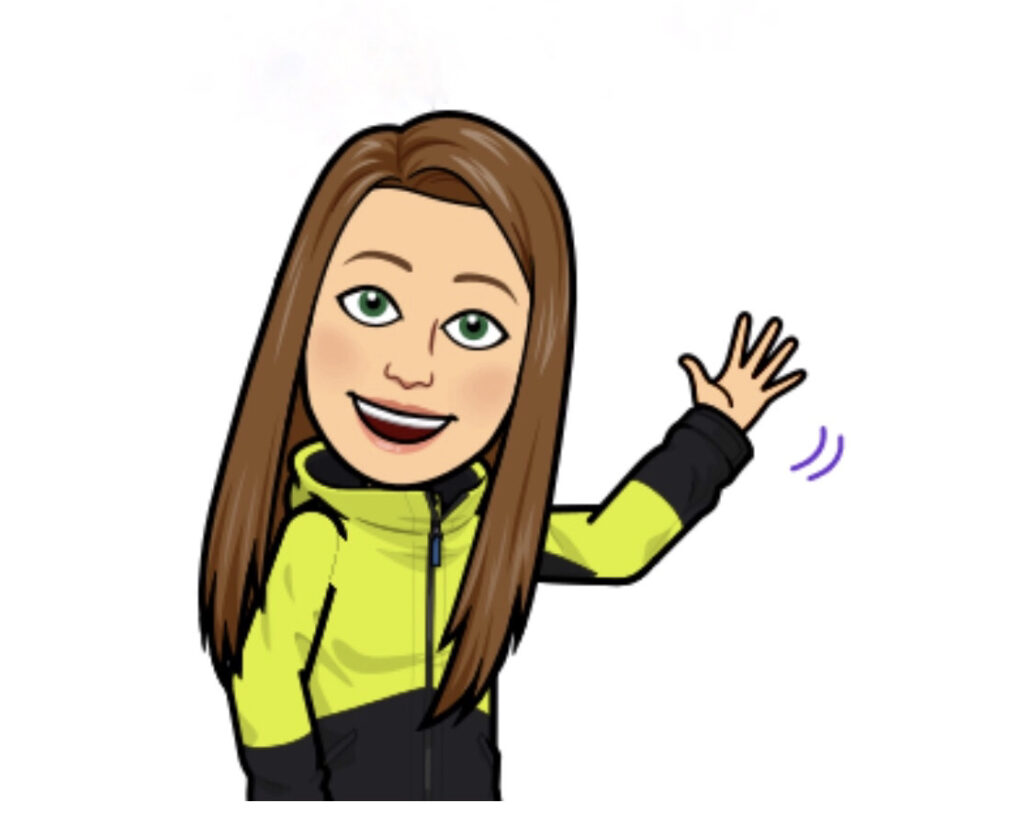 I'm Manon
figuring out General cargo declarations is my terrain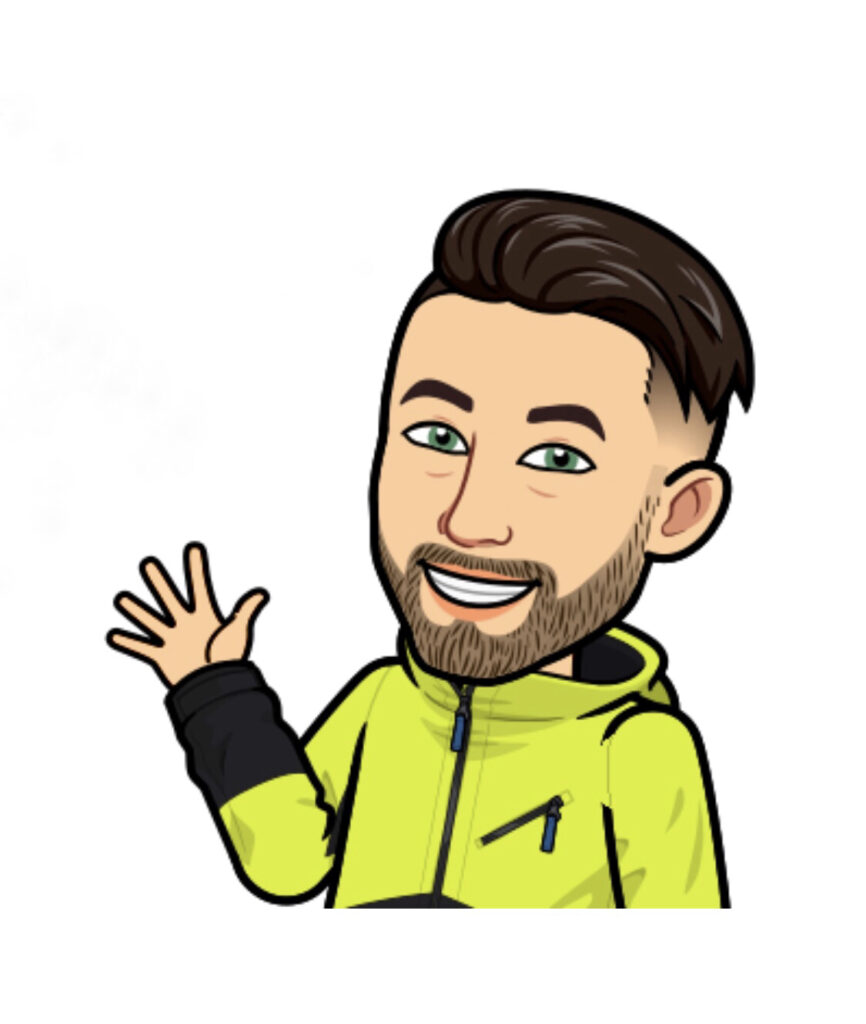 Hi I'm Erik
love putting my knowledge into the export declarations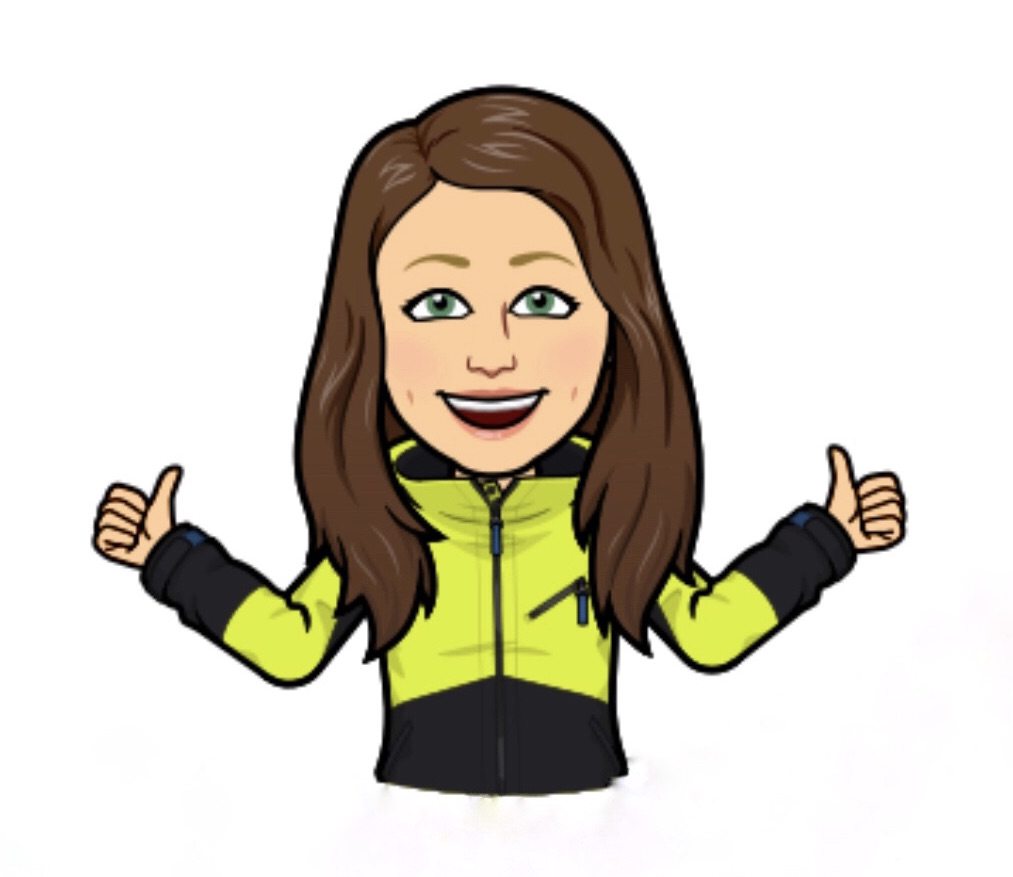 Roos that's me
I'm the one to go to for Certificates of origin and EUR 1 certificates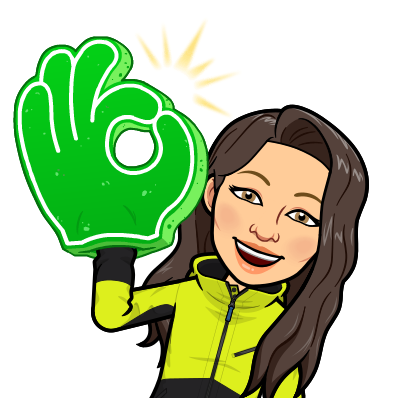 Jaimy-Lee that's me!
And see, with general cargo declaration issues you come to me.
I'm Kevin
you can wake me up for Limited Fiscal representation and the daily coaching of the team.